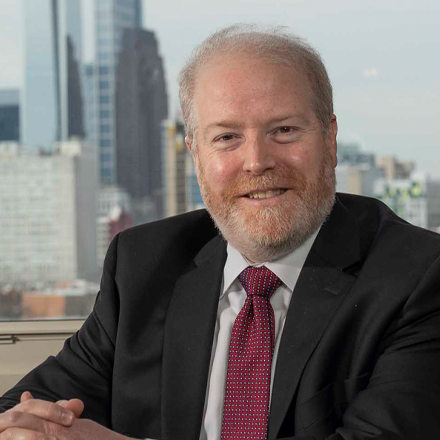 Alfred Anthony Brown
Attorney
Offices: Philadelphia, PA
"As a practicing attorney who has also been creatively designing software solutions since age seven, I am committed to judiciously using modern technologies, tailored for and tested in each unique situation to maximize efficiency, accuracy and value for our clients."
Alfred Brown is a seasoned litigator and a pioneer in the field of electronic discovery, with 25 years of experience handling numerous complex litigation matters. Mr. Brown has worked for two of the largest law firms in the United States and represented Fortune 500 companies in the pharmaceutical, technology and retail sectors.
Mr. Brown uses his litigation experience and technological fluency to resolve complex issues and reduce cost. His accomplishments include creating extraordinarily efficient and accurate enterprise-class e-discovery systems, and then training and supervising hundreds of attorneys and technical staff in their use.
Mr. Brown began his career in the tax department of one of the "Big Six" accounting firms (as they were then known).
Mr. Brown's representative experience includes:
Advising clients on the management and security of electronically stored information (ESI) and ensuring every aspect of the e-discovery lifecycle is implemented correctly, transparently and economically.
Litigating numerous cases involving significant accounting issues, including accountants' liability matters.
Litigating cases in a range of areas, including but not limited to, product and premises liability, creditors' rights, professional malpractice, insurance coverage, and commercial law.
BAR ADMISSIONS
FEDERAL COURT ADMISSIONS
U.S. Court of Appeals for the Third Circuit
U.S. District Court for the District of New Jersey
U.S. District Court for the Eastern District of Pennsylvania
EDUCATION
Temple University Beasley School of Law, Juris Doctor, 1990
University of Pennsylvania, Bachelor of Arts, 1987
PUBLIC SERVICE AND AFFILIATIONS
Philadelphia Orchestra Development Committee